Transforming your business results.
Strategies to Get You More Yeses.
Do you want to see sustainable growth in sales? Would you like to structure your infrastructure and systems to support this growth? Would you like to Transform your sales team into sales superstars? The proprietary Business Champion Sales Method does all this for you. We are fractional executives who are all about growth–personal, professional, and business growth.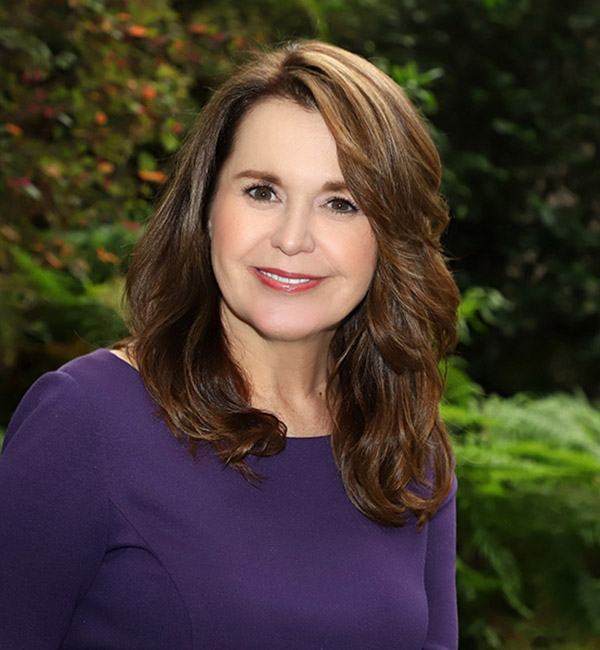 In collaboration with our clients, we co-create one-of-a-kind solutions that inspire large thinking, deepen customer understanding, discover new opportunities, and scale revenues exponentially regardless of market conditions.
We have worked with 468 organizations from Fortune 500 companies to entrepreneurs to expand their networks, identify new opportunities, and expedite results.
JACKIE MAGIC
Unlocking opportunities through provocative conversations using questions that give you pause, make you think, change the way you look at a problem. That's what the JLG is all about, acting on your behalf in conversation with your most valued customers to discover how you can solve their most challenging problems. Solving their problems leads to new opportunities for you and your team 
Sounds simple, right? Wrong. More than 15 years of research and 20,000 conversations with leaders, innovators, and influencers in 65 industries and 110 countries—people Jackie calls Business Champions—went into developing SCALE, JLG's systematic, creative approach which drives exponential results. 
SCALE jump starts your customer relationships through proven questioning strategies designed by Jackie and tested over time. SCALE reveals new opportunities for your organization to actively pursue, which are relevant to your current customers and valuable to your future customers. SCALE helps you focus your efforts, hone your customer conversations, and reach new levels of success. 
SCALE is at the heart of Jackie's work, informing the Experiences, Insights, and Advise we offer our clients and guiding our conversations with Business Champions worldwide.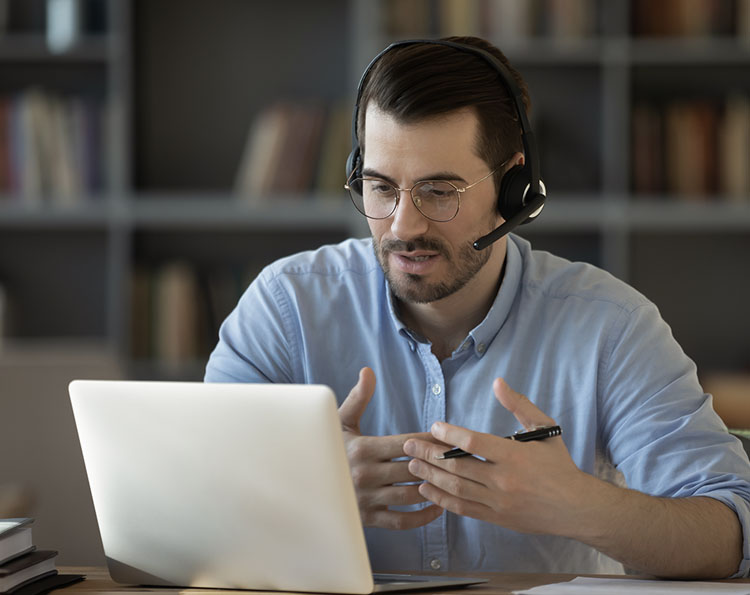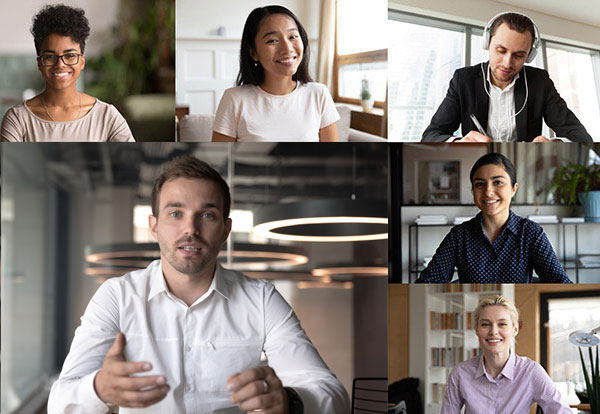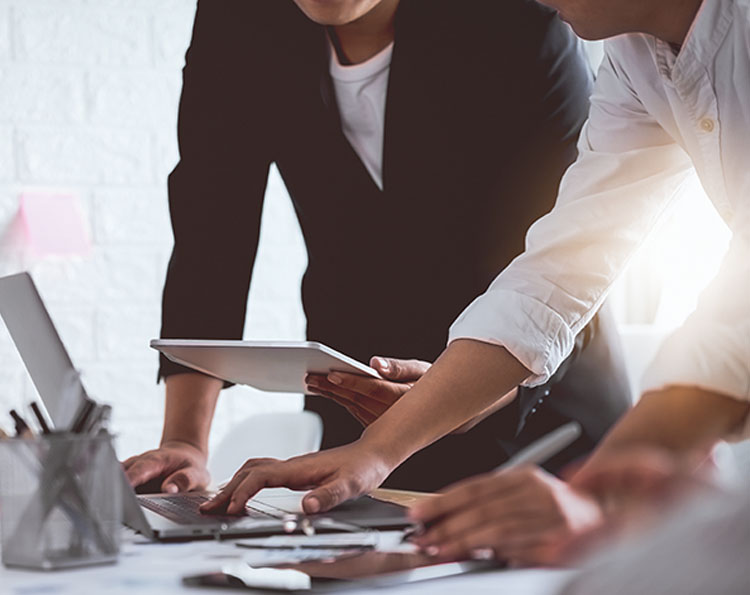 "Simply put, this is what Jackie does. She meets inspiring individuals, builds those relationships, shares her passion, and facilitates connections to make positive things happen."
—Jim Walsh, Senior Vice President of Growth Marketing, Cisco (Charlotte, North Carolina)
"Jackie has great balance between business and social foresight, performance, and character. She effects positive change, and that leaves a lasting impression in the business community. And she does it all with a smile and her warm southern charm."
—Darryl Drenon, Vice President of Sales, Centre Technologies (Houston, Texas)