Connecting champions. Accelerating results.
WORK
CONNECTIONS. OPPORTUNITIES. SPEED.
Connecting champions. Accelerating results.
WORK
CONNECTIONS. OPPORTUNITIES. SPEED.
We work with champions just like you. Leaders who embrace change, challenge the status quo, and act decisively. Leaders who have influence with 500 or more people. Leaders who have access to funding. Leaders who put their thinking into action and their action into results. We help the most ambitious leaders think and act differently to win tomorrow.
These leaders are Business Champions and JLG is in relationship with more than 20,000 Business Champions worldwide. Our massive network of Business Champions inspires our work and utilizes our greatest strengths—relationship acumen, curiosity, innovation, and forward thinking. We guide Business Champions to move beyond competing in the marketplace to winning regardless of market conditions.
Using our proprietary approach, we work with you and your team to think and act differently. We cut through the noise to help you scale your business and transform your results.
Together we SCALE an approach that positively impacts your results in 5 simple steps:
See opportunities

Conduct champion conversations

Advance your best opportunities

Leverage your current resources

Expedite your results
Our Systematic, Creative Approach to Exponential Results is a roadmap for your work, ensuring that you are connecting with the right customers, focusing your efforts on the right opportunities, and using your resources wisely to rapidly generate results.
Work with us to experience new connections, bigger opportunities, and faster results. Leverage our insight and advise.
EXPERIENCES
Consulting services for a department head, executive, or entrepreneur seeking to determine what's next for their business unit, organization, or start-up company each organized and facilitated by JLG.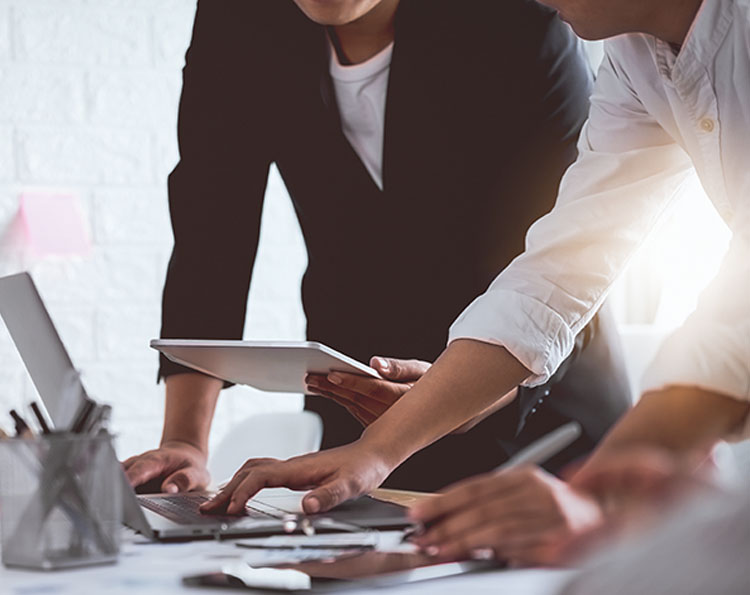 360 SWOT
Through internal and external conversations facilitated by JLG, you will identify those internal beliefs, processes, and systems that are holding you and your team back and discover the most profitable opportunities on which to focus your time and efforts .
Begin with market research to see the best possible markets for your products or services now and for the next year

Tap into your talent of your employees by asking for their advice

Develop a value and risk assessment of your strengths, weaknesses, opportunities, and threats

Lead an active online video encounter of your present and future Business Champion customers matched with your leadership team.

Develop a plan to activate these new opportunities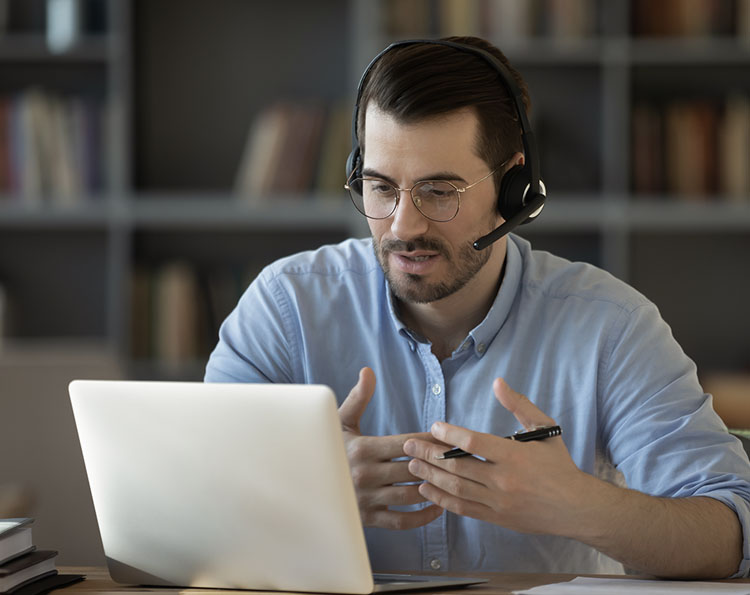 Business Champion Conversations
Breakthrough to a larger vision of what is possible for you and your sales team by identifying your Business Champions and creating a questioning strategy designed to facilitate long-term business relationships.
Learn how to identify Business Champions specific to your business

Research a list of the key factors that signal your best Business Champions

Ask the Jackie signature questions which motivate a higher level of commitment from Business Champions including select present and future customers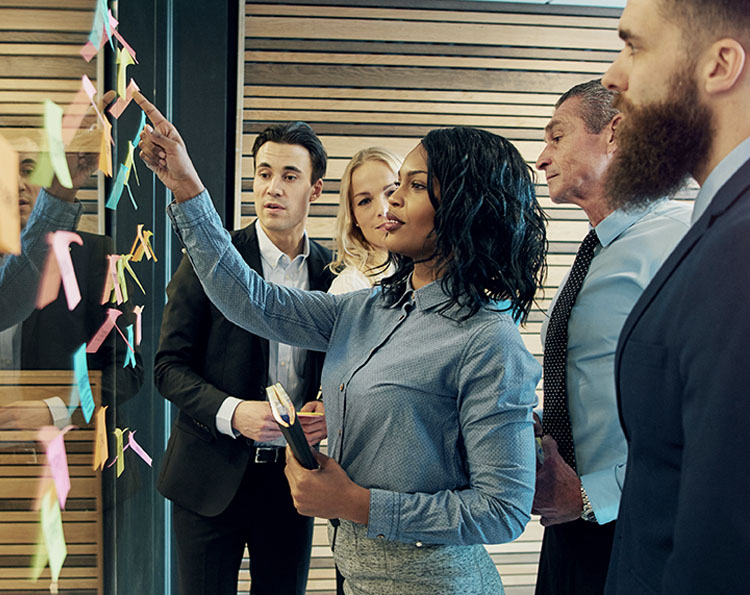 Business Champion Forums
JLG facilitates online or in-person gatherings of Business Champions seeking new opportunities to connect and develop long-lasting business relationships leading to increased sales and profitability. Attendees are hand-picked and vetted to maximize and accelerate outcomes. 
Build an exclusive opportunity for present and future customers to work together for mutually beneficial results

Conduct Business Champion conversations before the forum with select executive customers to find win-win opportunities for your business and theirs

Give Jackie's creative innovation tools to the forum participants 

Structure a Business Champion Plan to achieve your big dreams and those of your executive customers
INSIGHTS
Ideal for the department head or entrepreneur seeking to jump start sales or identify future opportunities, Insights are both consulting services and interactive learning programs led by JLG
Developing Business Champions
Perfect for the high-performing sales team, this Insight brings your star performers together in active learning using the Business Champion Sales Method™, helping you become a Business Champion, surround yourself with Business Champions, and accomplish so much more.
Select the best Business Champions from your team for incremental revenue growth
Communicate the value of The Business Champion Sales Method™ virtual course for your team while encouraging completion and progressing through the course as a team
Deliver management tools to facilitate conversations about The Business Champion Sales Method™ over 8 weeks and ensure retention and application of the method
Offer the Business Champion Sales Method™ virtual course to your best customers and business partners to share values and deepen the relationship
Opportunity Adventures
Enhance your customer relationships and rethink your sales approach that opens new doors, expands your network, and helps you reach that next level of success
Consult with select Sales and Executive leaders to determine which prospective Business Champions they would like to meet with to expand opportunities
Research, schedule, and prepare the sales team to capitalize on the opportunities identified
Open the door for the sales and executive leaders to meet with Business Champions and broaden their opportunities
Future Forums
JLG facilitates a round table discussion with internal and external Business Champions designed to increase your return on investment by accelerating your time to market
Go deep into the new markets, future customers, and Business Champions you and your team want to explore for launching new products or services
Identify key internal team members and Business Champions that will lead the way for your launch of new products and services in the future
ADVISE
Executive coaching services with Jackie Lyles offered to individuals or teams with a minimum commitment of one month and $3600.
Opportunity Making
Work with Jackie to increase your revenue now and create recuring revenue for the future
Find new opportunities for you and your team to expand your vision of what is possible

Determine the best industries for your investment of time and resources

Package your offering of products, services, and your executive presence to be ready for the opportunities

Research, schedule, plan, and prepare your sales leaders for opportunity discussions with Business Champions

Ask for referrals from your current clients and JLG's network of Business Champions to gain referrals that zero-in on existing opportunities and generate new ones

Lead the opportunity discussions with Business Champions and your sales leaders to reveal new opportunities

Encourage you and the Business Champion to follow-up and find a way to form a long-term agreement for immediate and sustaining revenue
Get a Seat at the Table
Jackie works with you to polish your product and services packaging and elevate your executive presence so you can have a seat at the table of executive decision-makers
Establish with your sales and executive teams the ideal Business Champions to meet your business objectives

Identify the specific tables where you want a seat, such as, Executive Committees, Boards of Directors, and Technology Review, Innovation Leaders, Speaker Selection, or Strategy Steering Committees

Explore your network and JLG's network of Business Champions to find opportunities for referrals to secure your seat at the table

Trigger new opportunities for you to earn a seat at the Table
START TRANSFORMING YOUR WORK TODAY.
Send Us an Email