Spend your time on prospects that pay off.
Get the meeting you want with the people who will buy.
This no-charge 30-minute live webinar is the key.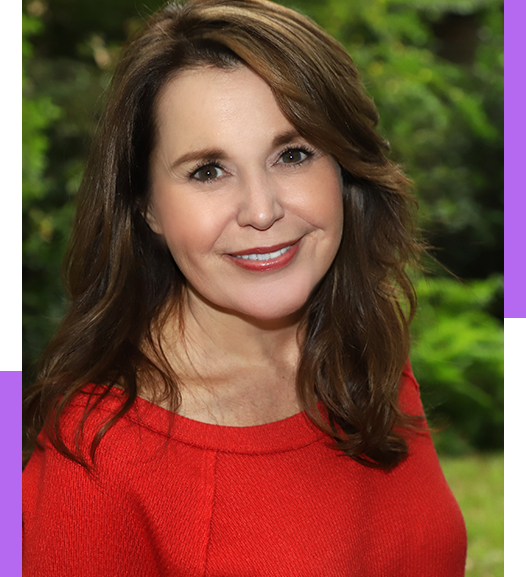 Turn prospects into customers.
Learn the secrets to build your pipeline.
Turn "why buy" into "buy now."
Change pain into profit.
Replace resistance with reward.
Hurry. Be one of the first 100 to sign up to receive bonus exercises plus 5 magical questions.
You'll change your business relationships forever.
Don't miss out on this no charge 30-minute webinar.
Add more prospects to your pipeline.