Connections. Opportunity. Speed.
WORK
CONNECTIONS. OPPORTUNITIES. SPEED.
We work with champions just like you. Leaders who embrace change, challenge the status quo, and act decisively. Leaders who have influence with 500 or more people. Leaders who have access to funding. Leaders who their thinking into action and their action into results.
We call these leaders Business Champions.
We are in relationship with more than 20,000 Business Champions worldwide. Our massive network of Business Champions inspires work and powers our greatest strengths—relationship acumen, curiosity, and forward thinking. We guide the Business Champions we work with to move beyond competing in the marketplace to winning regardless of market conditions.
Using our proprietary approach, we work with you and your team to think and act differently. We cut through the noise to help you scale your business and transform your results. Our collaborative process shows you how to SCALE your business in 5 simple steps:
SCALE noun /skāl/: A Systematic, Creative Approach Leading to Exponential Results:
See opportunities
Conduct champion conversations
Advance your best opportunities
Leverage your current resources
Expedite your results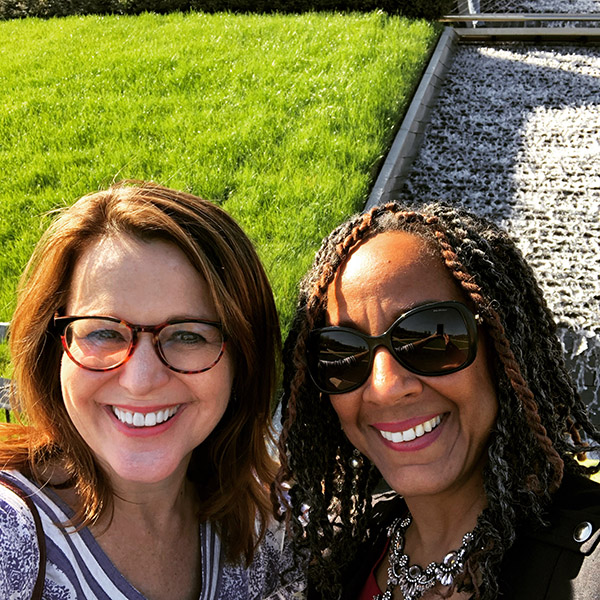 Want to get Started? Schedule your free 30-minute consultation.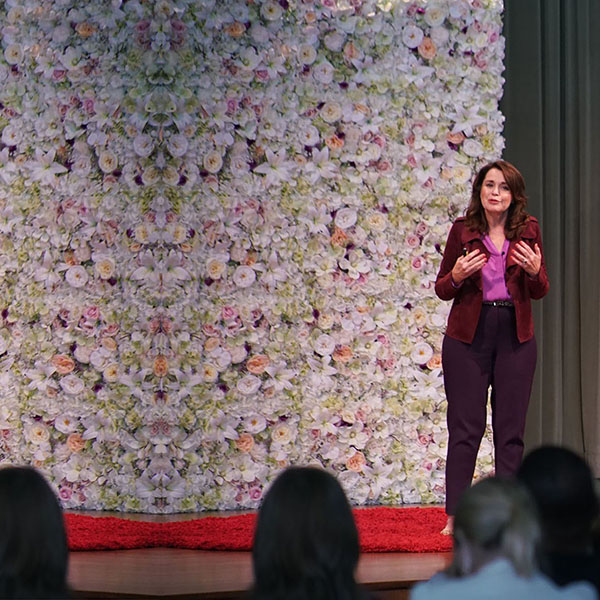 Want to learn more? Download the Business Sales Method Info Sheet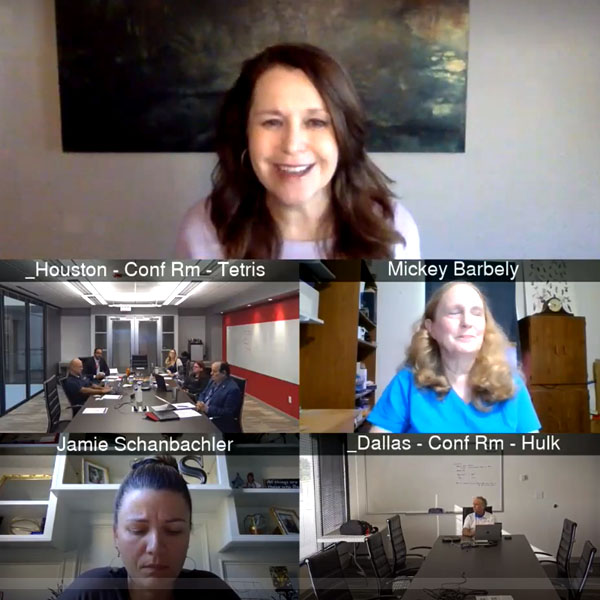 Want to get in touch? Send us an email.
Our Promise to our Clients
We promise to treat every client with openness, respect, and kindness, consistently giving fully of ourselves and our intellectual capital. We bring our unique perspective, massive network of champions, and proven, systematic approach to scaling business to each client encounter.
360 SWAT
Jackie Lyles Group works with Centre Technologies in the 360 SWOT analysis to develop a Sales Plan that will:
Increase accuracy of the target market based on research from relationships and referrals with JLG customers since 1993
Improve the effectiveness of the plan by using JLG's proven Flow Value Model™ to cultivate future customers with Centre Technologies
Save time by focusing the Sales Plan on specific customers in target industries and markets
Expanding the audience reach and perceived value of Centre Technologies by understanding the customer's wants and needs and aligning the sales approach to solve customers' most important challenges.
Champion Conversations
Champion Forums
INSIGHT
Developing Community Champions
Opportunity Adventures and Opportunity Makers
Future Forums
ADVISORY
Opportunity Making
Getting a Seat at the Table
Moving Beyond Compete
Building Business Champions
START TRANSFORMING YOUR LIFE TODAY.
Scaling your business. Transforming your results.
Online Opportunities
Classes >
Seminars >